Managed Blockchain Services
Enough of all the persuasion!
Try us for yourself and see the difference. In order to make cryptocurrency mining easier, Bh Crypto experience and know-how are crucial. Going the additional mile to assist increase hash rate and income for miners by offering a best-in-class solution that promotes the ultimate ROI. Leave the day-to-day monitoring and troubleshooting to us.  Stop worrying. We will take care of everything from updates to firmware maintenance. For the most efficient mining operation, our staff is here to assist you with all of your needs.
Why
Bh Crypto

Managed Blockchain Services?

The Managed Blockchain Services from Bh Crypto provide a broad variety of benefits, including:
Hashrate Monitoring and Alerting: You can take complete control of your mining operations. Our patented monitoring and warning solution, MinerSentry, will be immediately installed on all of your machines. Problems, such as the poor hash rate or excessive temperature, will be visible to our staff.
On-site Assistance: Monitored alarms from our miner monitoring system will instantly deploy an

Bh Crypto

professional to investigate. Miners may be remedied without the need for a customer support request.
Firmware Upgrades from the Factory: If you are interested,

Bh Crypto

can handle the installation of the current stock firmware update from the miner manufacturer.
Miner Configuration:

Bh Crypto

can manage the setup of your miners, at your instruction, to deal with things like pool changes, modifications to overclocking settings, and changes to currencies mined or mining algorithms.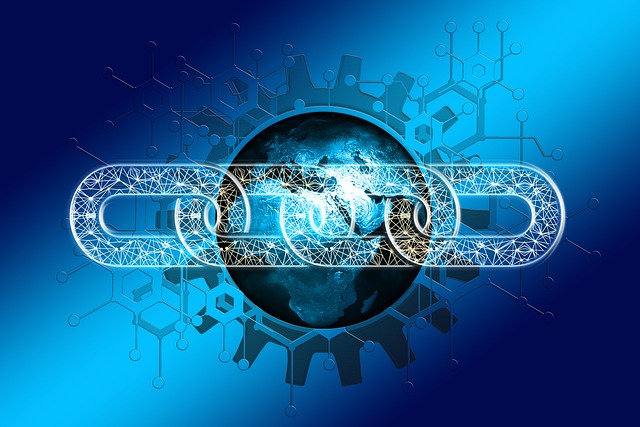 | | | | |
| --- | --- | --- | --- |
| | Basic | Select | Premier |
| Core Features | | | |
| Equipment | Customer Provided | Customer Provided | Customer Provided |
| Equipment Managed | | | |
| Rack space | | | |
| 240V power | | | |
| Ambient Air Cooling | | | |
| Redundant Internet Connectivity | | | |
| Physical Security | | | |
| Technical support | | | |
| Basic Remote Hands (customer-initiated request) | Customer Provided | Customer Provided | Customer Provided |
| Advanced Remote Hands | | | |
| SLA Level | Network & Power | Hashrate Performance | Hashrate Performance |
| VPN Access | | | |
| RMA Processing | | | |
| Premium features | | | |
| Miner Configuration | Customer Provided | Customer Provided | Customer Provided |
| Miner Monitoring | | | |
| Alert Management and Proactive Response | | | |
| Automated Rules-based Reboots | | | |
| Stock Firmware Upgrades | | | |
| Compute North U.S.-Based Pool | Optional | Optional | |
| Pool to Hash Performance Monitoring, Audit, Reconciliation | | | |
| Discounted Pool Fee | | | |
| Performance Enhancing Firmware | | | |
Bundles Designed to Suit Your Needs
There are three tiers of hosting services offered by Bh Crypto, each with its own set of unique features. Therefore, the best method to optimize your return on investment (ROI) is to understand your specific objectives and the specifics of each bundle.
Hosting
Basic
Our Basic plan is designed for the mining customer that has the ability to control their miners on their own. Additionally, IBh Crypto offers the electricity and network infrastructure essential for mining and the on-site staff who may carry out miner maintenance tasks in accordance with your instructions. To monitor your miners for defects and guide the troubleshooting and repair process, you will have secure remote access to your hardware, and Bh Crypto's on-site staff will be available as required.
Hosting
Select
Customers who do not want to be involved with the day-to-day operations of their mining machines may benefit from our Select service. Customers will be automatically registered in Bh Crypto's monitoring system, called MinerSentry, which will notify our staff of any issues with their mining machines. Bh Crypto's responsibility is to conduct troubleshooting for the client and assign on-site personnel if necessary to handle difficulties with the miners on their behalf.
Hosting
Premier
In addition to our Select service's many perks and advantages, you'll also have access to some new ones. Additionally, we can help you streamline your mining business by adding a pool, a more accurate reporting system, and the possibility to use miner performance firmware. Remove the unnecessary mining and vendor management levels with a responsive, easy-to-use, and visible solution.
Mining Has Been Simplified.

Our team has created cryptocurrency mining hosting services that are both powerful and user-friendly. The following is a breakdown: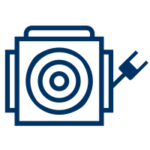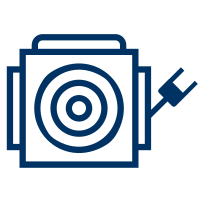 Determine your power and hardware specifications, then choose a package choice that best fits those specifications.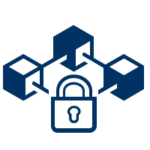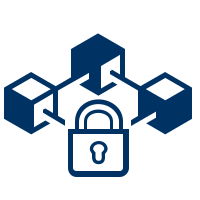 Asides from setting up your equipment, we give you a safe, premium, and productive workspace and power & energy.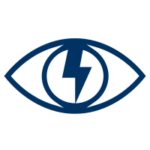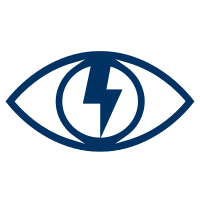 Our TIER Zero data centers host your mining equipment, allowing you to get the most out of your time and money.
Secure Your Mining Spot Right Now!

Due to our exceptional services and numerous referrals, our facilities get filled up quickly. There is hardly any space. Contact us immediately so as not to miss out and to get the finest services for cryptocurrency mining.