Digital Assets Made Simple
Our unique mission is to form and maintain the world's most extensive, most cost-effective computing infrastructure to disrupt the data center business
Increased profitability, Faster.
Powerful Colocation for Large-Scale Hosting Operations
Bh Crypto develops and operates TIER 0™ data centers and provides colocation services for computationally intensive non-mission critical applications.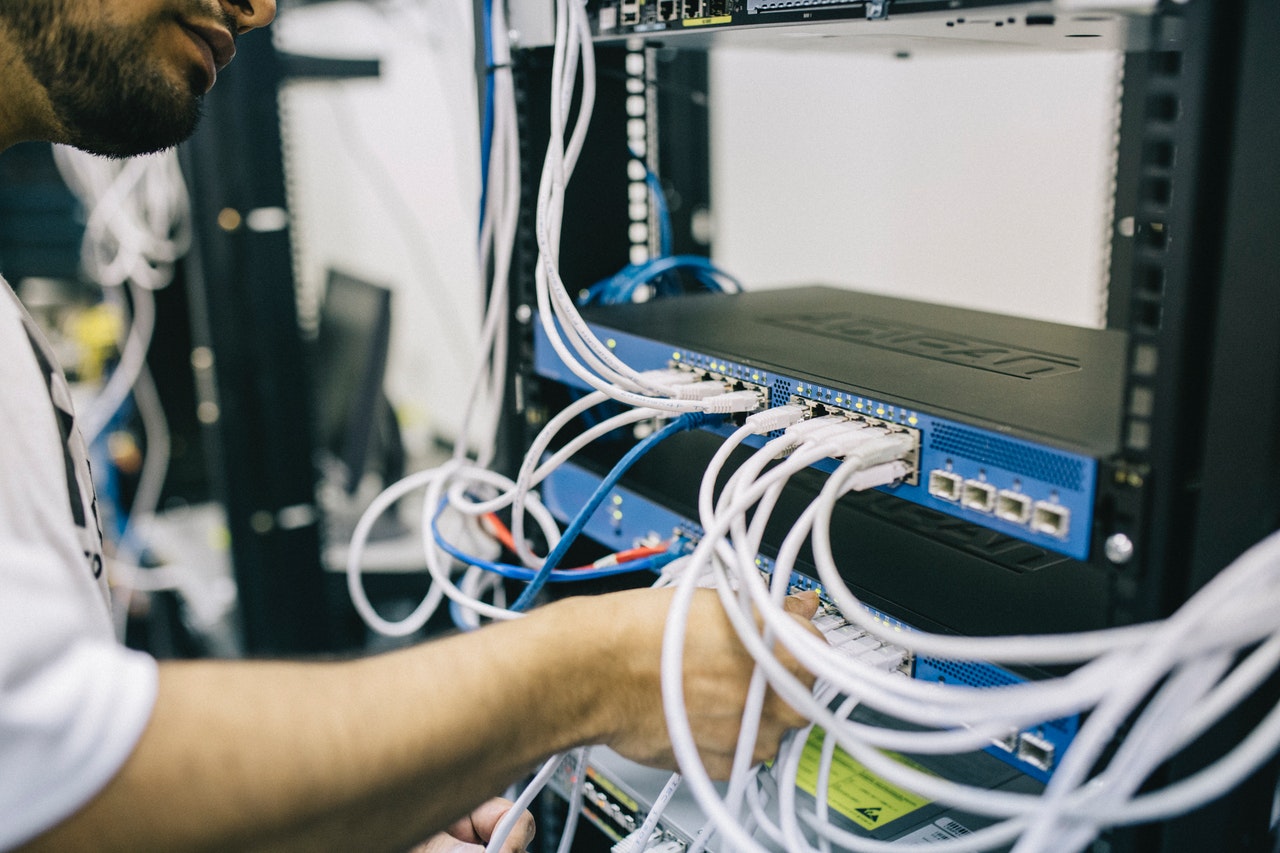 Bitcoin Mining Pool
Because we want to make things easy for you to integrate with your mining operation. Our mining pool streamlines the process without sacrificing the integrity of the data being mined. Take advantage of a highly responsive, user-friendly, and open mining pool.
Blockchain Services
Try us for yourself and see the difference. In order to make cryptocurrency mining easier, Bh Crypto's experience and know-how are crucial. Going the additional mile to assist increase hash rate and income for miners by offering a best-in-class solution that promotes the ultimate ROI. Leave the day-to-day monitoring and troubleshooting to us. Stop worrying. We will take care of everything from updates to firmware maintenance. For the most efficient mining operation, our staff is here to assist you with all of your needs.
With increased competition and demand, mining companies face the challenge to drive down costs and drive up efficiencies. Bh Crypto helps organizations drive maximum ROI and miner efficiency in our U.S.-based hosting facilities.












High-Computing Infrastructure
Industry Trusted and Respected
TIER 0™ Data Center Developer and Operator
Secure Your Mining Spot Right Now!
Due to our exceptional services and numerous referrals, our facilities get filled up quickly. There is hardly any space. Contact us immediately so as not to miss out and to get the finest services for cryptocurrency mining.