Integration of Colocation and the Mining Pool Stack

Because we want to make things easy for you to integrate with your mining operation. Our mining pool streamlines the process without sacrificing the integrity of the data being mined. Take advantage of a highly responsive, user-friendly, and open mining pool.

For all hashrates, the Bh Crypto pool provides automatic BTC payments in BTC and customizable payout choices based on an average of the past 24 hours. In addition, all accounts with a balance of more than 0.001 BTC are eligible for hourly payouts, regardless of the amount.
Encouraging 
Transparency
You may use MinerSentry® to get access to a wide range of insights, including near real-time reconciliation of hash rates (pool and machine) for faster audit reconciliation, along with a mining dashboard to keep track of miners.

Efficiency and 
Availability
Using redundant, globally dispersed clusters of computers, the pool strives to minimize latency and boost processing power efficiency. The nearest server is located in Iowa, which has the lowest latency and rejection rate of any pool choice.
Taking care of our hash rate is very important to us. Because we are a US-based company, we take precautions to guarantee that the blocks you mine do not share hashrate with nations subject to sanctions.
The skilled, technical staff members are available to assist customers with any queries or concerns they may have.
As a result, miners may deploy their devices with confidence that their rewards will not be affected by fluctuations in the market. Regardless of whether the pool mines a block or not, miners get compensated.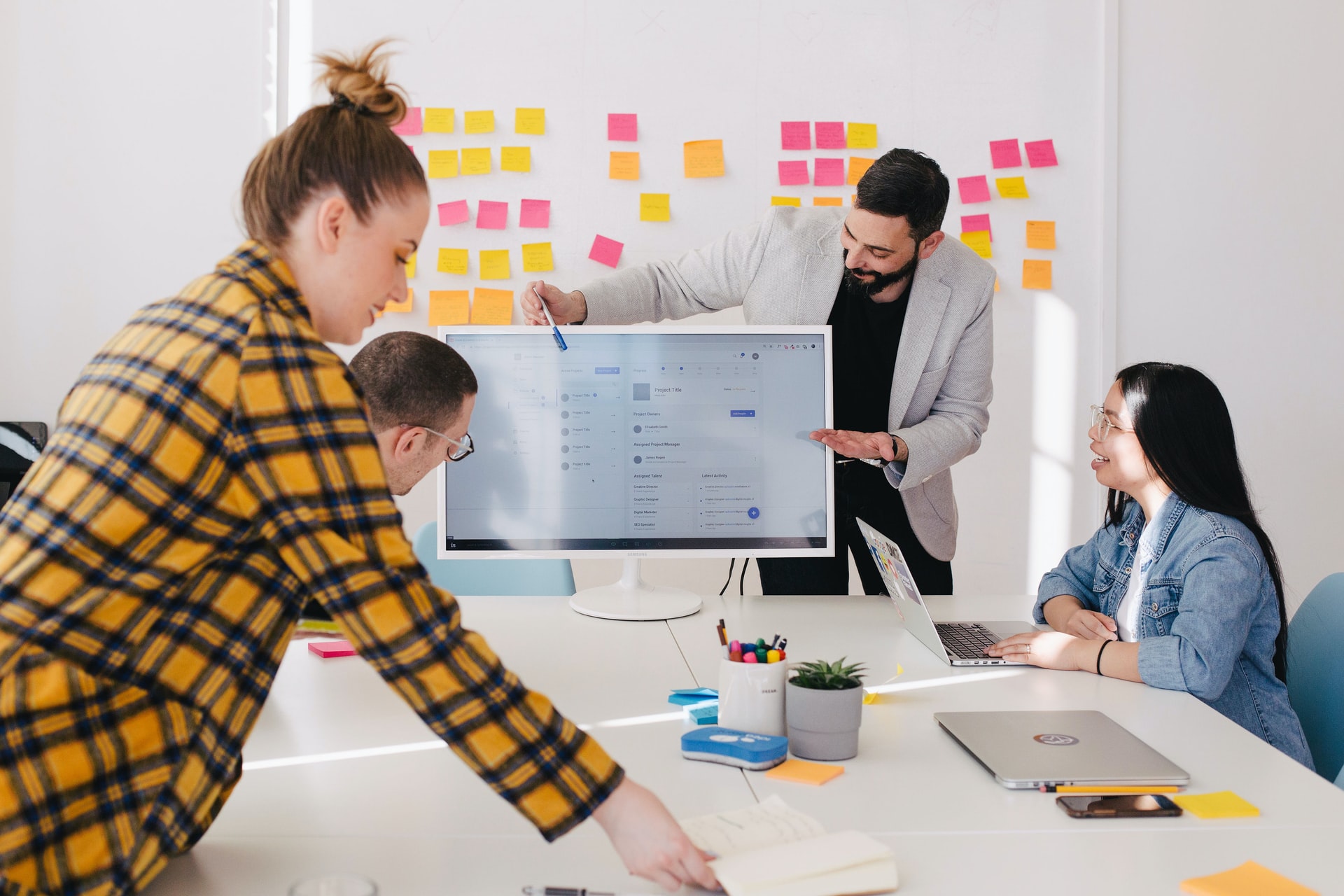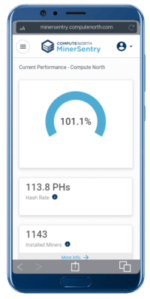 Using the Bh Crypto mining pool, customers may monitor and manage miner activity in a more effective manner, minimizing the number of suppliers and platforms they must use.
Colocation, exchanges, financing packages, financial instruments, and mining pools are becoming more intertwined. As a result, miners may benefit from a more smooth mining solution by integrating the mining pool and colocation stack.
To mine cryptocurrency, you must use a lot of processing power and energy since it is a computationally expensive, puzzle-solving process. It's all about unlocking each block in order to acquire the prize that lies within. More efforts (hashes) per second increases your chances of winning (think of it as buying more lottery tickets to increase your odds of winning the lotto).
The hashing power of individual miners is generally insufficient to locate blocks on a regular basis. Thus miners join mining pools to pool their resources. In a mining pool, many miners work together to boost their chances of discovering a block collectively. As a result, locating blocks with higher hashing power becomes simpler. Also, miners are given a tiny percentage of their earnings according to how much labor they put in, and that money is then distributed among the miners.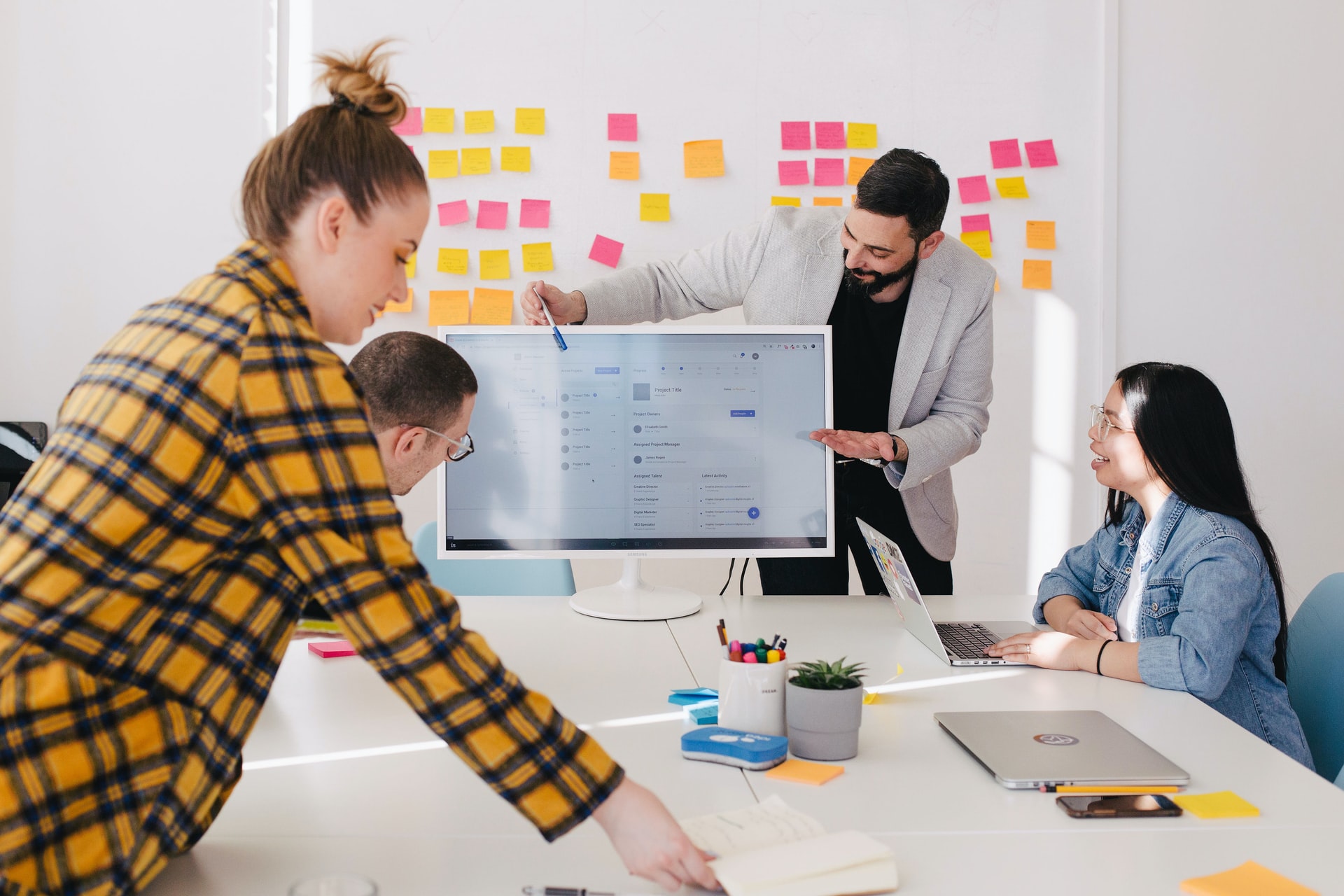 Secure Your Mining Spot Right Now!

Due to our exceptional services and numerous referrals, our facilities get filled up quickly. There is hardly any space. Contact us immediately so as not to miss out and to get the finest services for cryptocurrency mining.